Physical Therapist
Our Vision
At Vida Chiropractic Center you will find a group of committed professionals with the goal of helping you return to a natural state of good health. You will quickly become a welcomed member of our family of satisfied patients.
We deliver a superior patient experience through our commitment to our core values: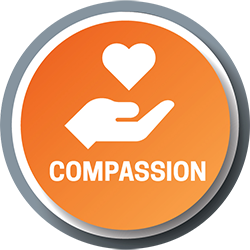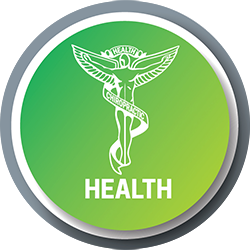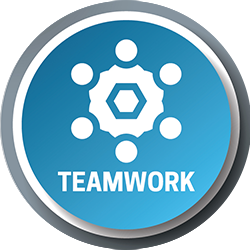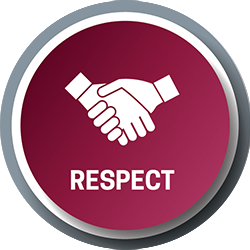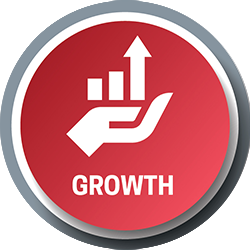 Is This You?
---
Loves finding and treating the root cause of a patient's health problem
Passionate about patient care and long term results
Loves working with a team and has a strong desire to learn
Dependable, fun, and a proactive leader who can coach others to success
Continues to seek higher education and further clinical skills
Makes their own health a priority
Comfortable with new technology
Is a high performer with high standards
Working For Vida Chiropractic
---
Company culture fueled by an abundance mindset
We are results driven; our team knows how to set and hit goals
We exist for our patient's success
We are a team of self-starters and don't let roadblocks slow us down
Personal and professional growth is our first core value
Our team members go the extra mile for each other's success
Fast is better than slow, efficient is better than fast, consistent excellence wins
Health is valuable and is not a "nice to have"