Personal Injury Accident
---
Conveniently located on Chestnut St. in Newark, New Jersey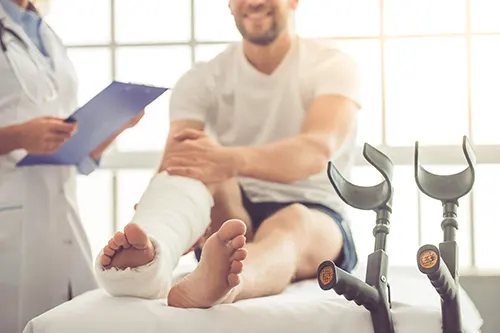 Personal injury is defined as bodily harm that comes from being involved in any type of accident or mishap such as:
Automobile accidents
Bike and pedestrian collisions
Boat and airplane accidents
Construction accidents
OSHA violations
Medical malpractice
Chiropractors are professionals who uncover underlying issues in personal injury accidents. Whether using a single spinal adjustment or a series of treatment, visiting a chiropractor is one of the best options to start the healing process.
If you find yourself in a personal injury accident, schedule a consultation with a chiropractor, as you may have underlying issues that we can help diagnose and treat.
---
If you believe you could benefit from high-quality care, consider getting treatment from the staff at Vida Chiropractic. Our dedicated team will be pleased to answer your questions today. We can also help you schedule a time to visit our office in the Ironbound section of Newark NJ.
Call Us: (973) 821-7243
Email: info@vida-chiropractic.com

Request Appointment

Call Today (973) 821-7243

Hours of Operation
Mon:
10:00am-7:00pm
---
Tue:
10:00am-7:00pm
---
Wed:
10:00am-7:00pm
---
Thu:
3:00pm-7:00pm
---
Fri:
10:00am-1:30pm
---
Sat/Sun:
CLOSED
---