<< Back
Chiropractic Care or Elderly Patients
- Sunday, November 15, 2020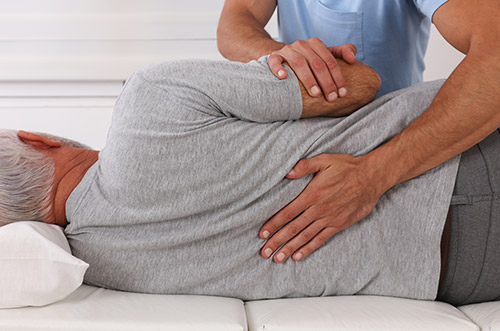 As we age, a person systematically loses strength, balance and becomes more susceptible to sickness and injury. Seniors need to understand and appreciate this fact and take action as best they can to maximize their defenses against aging.
It is not that difficult to remain active, enjoy hobbies, and rewarding activities. Chiropractic care is highly beneficial for tending to the well-being of our senior loved ones. Back pain is a common complaint of the elderly. Chiropractics help provide measurable relief for this discomfort. Chiropractic care is proven to improve mobility and in turn, to minimize the risks and physical challenges that seniors suffer.
Doctors of Chiropractic are empowered by years of primary and recurring education in delivering spinal manipulation care that enable them to deliver both pain relief and physical stability that improves patient safety and quality of life.
Contact Vida Chiropractic, our team can provide chiropractic treatment for your senior loved ones, including spinal adjustments and rehabilitative services.