<< Back
Chiropractic Care for Help Achieving Overall Wellness – Newark, NJ
Joseph Coupal - Wednesday, March 22, 2017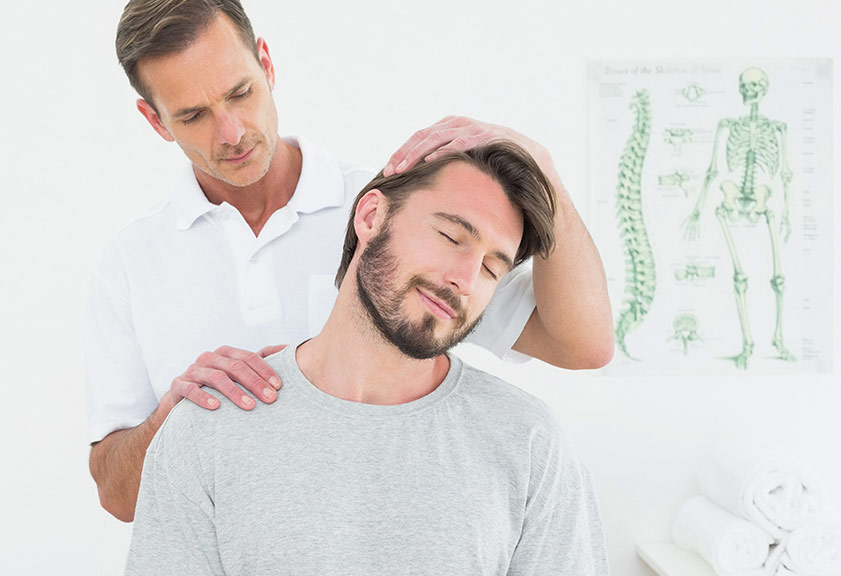 Everyone would like to achieve wellness, but wellness does not come easy. It is often difficult to achieve a healthy balance between mind, body and spirit when you feel pain. This is why Vida Chiropractic puts emphasis on chiropractic wellness care as a safe and effective way of achieving overall wellness and health that is pain-free.
Talk to a chiropractor when you have issues and pain in your body. Often, even when physically fit, you can experience back and neck pain or headaches. You may be suffering from some misalignments in your spine which can cause these symptoms. But an individualized chiropractic care plan can be created for your body and specific needs.
The benefits of using a chiropractor include providing relief from neck and back pain, even in chronic cases. Your spinal column gets stressed through accidents, poor posture, decreasing strength, sitting too often, or accidents. Bad posture can inflame headaches and neck pain. This is because when you slouch, the muscles in your shoulders and core are stressed trying to support you head which is extremely heavy. This can strain many muscle groups, which causes you to experience pain. But, a licensed chiropractor can perform spinal adjustments to your body so you can better support yourself, maintain proper posture, stand straight and sit erect to prevent pain and create overall wellness.
To find out more about seeing a chiropractor for overall wellness, contact Vida Chiropractic.