<< Back
Talk to A Chiropractor About Spinal Decompression for Relief from Back and Neck Pain
Joseph Coupal - Monday, July 31, 2017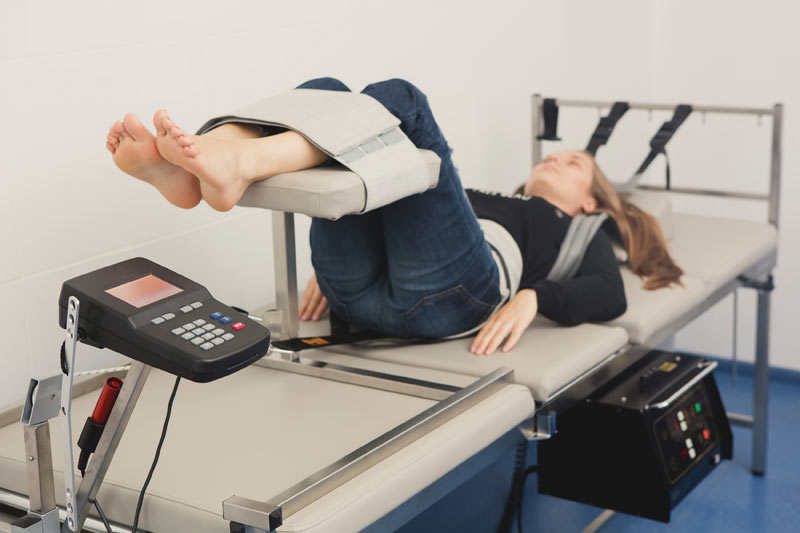 There are many benefits of spinal decompression. Visiting a chiropractic clinic for non-surgical and FDA-approved spinal decompression gives patients a viable option over surgery to alleviate excruciating pain in the neck and back.
Often, because of sedentary lifestyles, bad posture, desk work, and/or strenuous activity, people can hurt their spine without knowing. Certain daily activities can have an adverse effect on the spine. The manifestations of these effects are pain in the neck and back. That can be solved by seeing a chiropractor about chiropractic spinal decompression for treating these pains.
Non-surgical spinal decompression therapy in Newark, NJ and the professionals that perform it are not all created equal. For this reason, people who suffer from back and neck pain should look for a clinic with a protocol that is specifically tailored-made to your unique case. Find a chiropractor that makes you part of the healing process. Choose a chiropractor who can perform non-surgical spinal decompression and who develops the therapy based on your progression in each session.
For more details about the benefits of non-surgical spinal decompression therapy in Newark, NJ, contact Vida Chiropractic.