<< Back
Chiropractic Care To End Ear Ringing: Tinnitus Symptoms
- Wednesday, September 30, 2020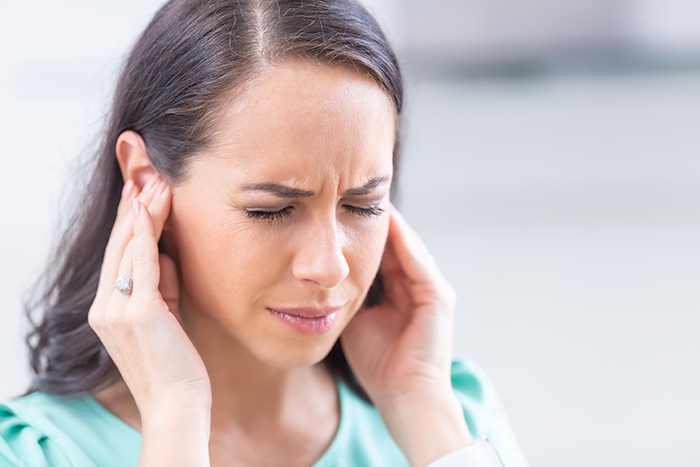 Do you frequently experience ear ringing? This condition can be troublesome because the constant ringing of the ear can be annoying and become painful overtime. If you regularly hear clicking, hissing, buzzing, or whooshing, this means you may have an ailment called Tinnitus.
In order to address this illness, we need to understand that Tinnitus is a symptom and not a condition. In fact, it is not an ear problem but a manifestation of an upper cervical spinal injury. In many cases, Tinnitus results from a spine subluxation or misalignment of the spine.
Chiropractic care can treat this problem. Few sessions of spinal adjustment and manipulation can correct spinal misalignment and restore the proper balance of the head and neck. When the spinal misalignment is corrected, the ringing in the ears and will be significantly minimized or in some cases, fully treated.
If you are suffering from this ailment, Vida Chiropractic can help you end this condition and restore the alignment of you spine. Contact Vida Chiropractic and contact us for an appointment with our chiropractic team.