<< Back
Chiropractic Services Amidst Covid-19
Joseph Coupal - Friday, May 15, 2020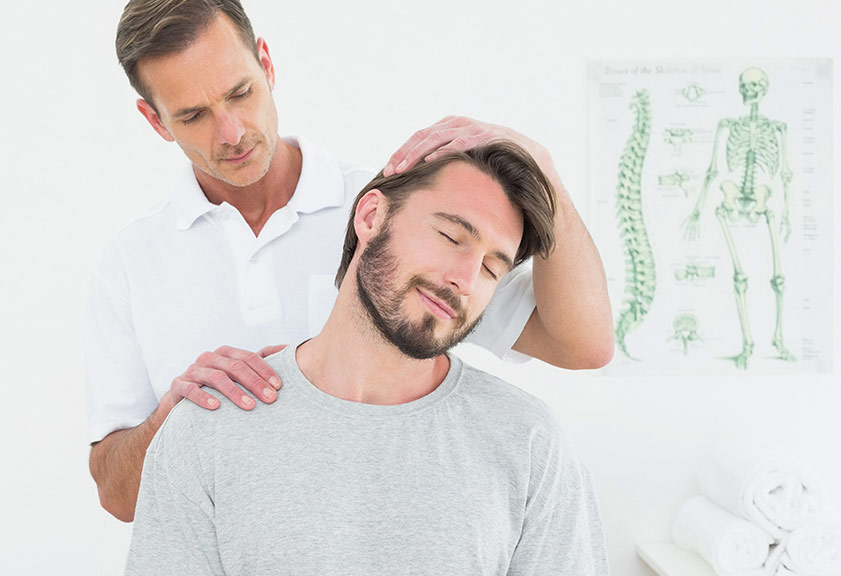 Stress can manifest as pain. With this current pandemic crisis that has delivered varying negative effects on each one of us, you may have discovered aches and pains never before experienced. The sudden change in people's daily routine, as simple as working from home vice the office, can create stress on your spine and neck.
When your new work environment puts you in new, uncommon, and sometimes awkward positions, it should not be surprised for emerging discomforts as your body attempts to adjust. This newfound muscle tension coupled with the mental stress over increase remote work could manifest pain in the back or neck. If that is the case for you, don't take it for granted despite the circumstance.
Vida Chiropractic is here for you. We remain open to cater your chiropractic needs. We are accepting clients in appointment basis as well continue to follow all CDC guidelines. We're taking all necessary preventive measures to ensure you stay healthy. Don't endure the pain, contact Vida Chiropractic to schedule an appointment.