<< Back
Proactive Measures to Prevent and Reduce Spinal Pain
- Friday, January 15, 2021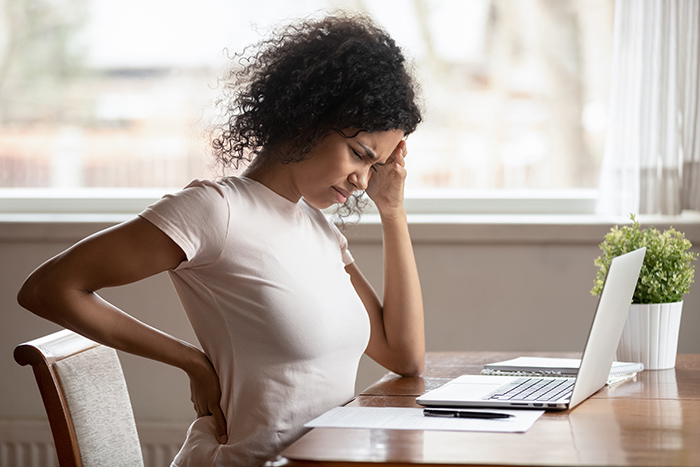 Taking proactive measure to keep your spine healthy is one of the single best insurance policies for maintaining a heathy quality of life. We'll start off this blog post by educating you to the fact that poor posture is one of the leading causes of pain in the lower back. So, learn to properly lift, walk, and stretch to stave off avoidable aches and pain.
When good habits like proper posture is not enough to eliminate spine pain, you need to take action. See your doctor and discuss with him/her the merits of chiropractic spine care. Increasingly, medical doctors are recommending non-surgical and drug free chiropractic care therapy because of the positive results their patients are realizing with chiropractic treatment.
Chiropractic treatment helps the body heal itself, again, without surgery or medication. The primary goal and objective of your care plan will be to restore lost mobility to the joints and discs. We endeavor to reduce inflammation and to assist in the body's own self-healing mechanisms. Your chiropractic treatment plan will address more than current acute or systemic pain. Your treatment is designed to preventatively address predictable spinal conditions that naturally develop with age. Having this chiropractic spine treatment will help lead a healthier life and achieve a better quality of living.
For more tips on spine care, contact Vida Chiropractic.