<< Back
Happy New Year from Vida Chiropractic
Joseph Coupal - Thursday, January 04, 2018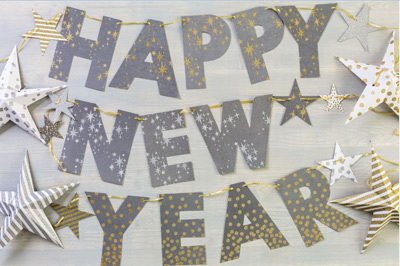 Happy New Year from Vida Chiropractic. We would like to thank our patients, friends, family, and community for allowing our business to be part of your lives in 2017. We wish all of you a wonderful and prosperous 2018!
If we have had the pleasure of being your choice in providers, we hope that we provided the highest level of patient service and met all of your needs. In the coming months if you find yourself in need of the services we offer, we hope you choose us again in 2018.
It is our sincere wish that in the New Year you are surrounded by warmth, family, and friendship and that 2018 brings you good health and prosperity. From all of us here at Vida Chiropractic we hope you have a safe, pain-free, and exciting New Year.
"We all come home, or ought to come home, for a short holiday – the longer, the better…" ~ Charles Dickens